Category: Club News
Published on Monday, 05 November 2012 14:21
Written by Webmaster
Hits: 2691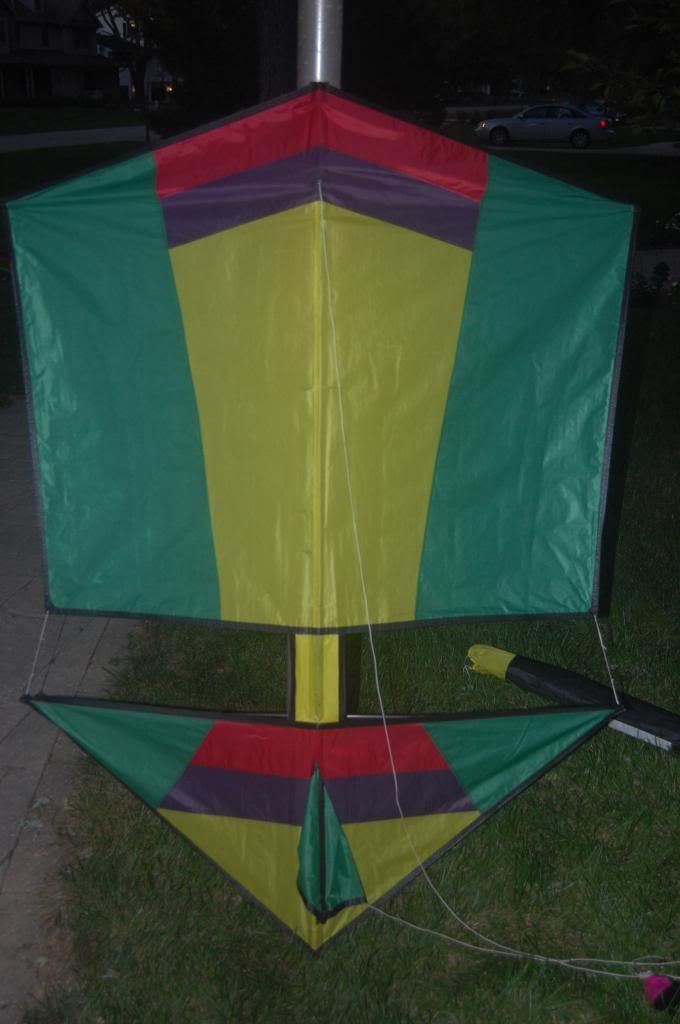 A member of Illinois Kite Enthusiasts (IKE) bought a collection of dozens of large, single-line kites from the widow of a kite flier. The IKE member is now selling off parts of the collection and is offering IKE and HKS members first choice of the available kites before he starts listing them on national forums.
The IKE member specifically asked that HKS members be informed of this opportunity. For more information, follow this link to the appropriate forum thread on the IKE website.